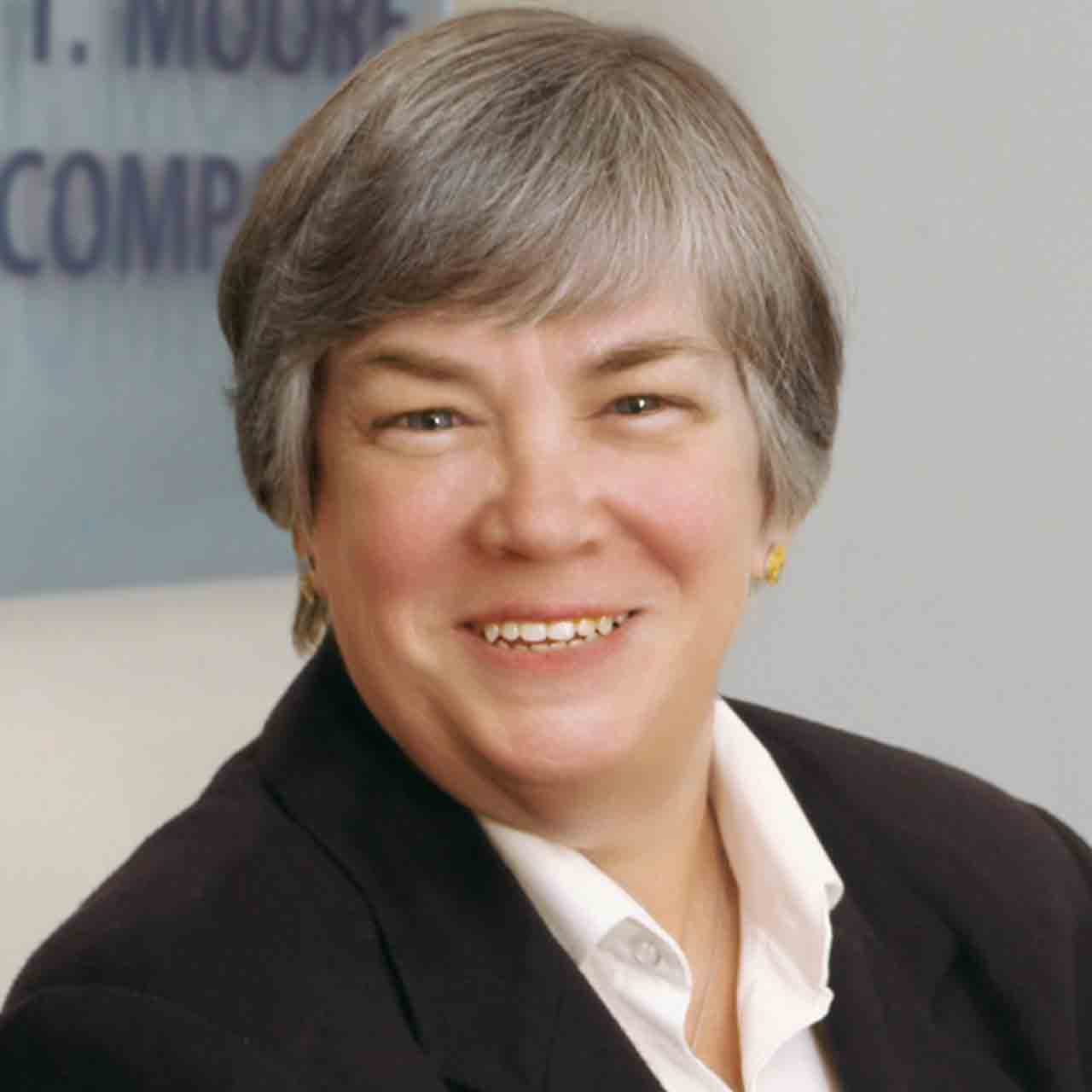 Jackie Berthold - Accounting Liaison
Jackie Berthold has over a quarter of a century of tax experience! Jackie was the sole proprietor of Custom Tax Service before she merged with D.T. Moore & Company. She stayed on for a few years as a full-time tax preparer. Jackie decided to slow things down and now is our official liaison to the Copeland Oaks Community. D.T. Moore & Company is very privileged to continue this special relationship with Jackie as she is a valuable asset to the team.
Jackie is very active in the Salem Community. She has been a respected member of many boards and committees including the Salem Public Library, the Salem Community Pantry and the Banquet in Salem, she is also a long standing member of the Salem Area Chamber of Commerce. Jackie and her husband (of many years), John, continue to support the area in many ways giving of their time and talents as a members of St. Paul Church. They stay in shape by going for a brisk walk when they are not travelling or off to visit one of their two children.