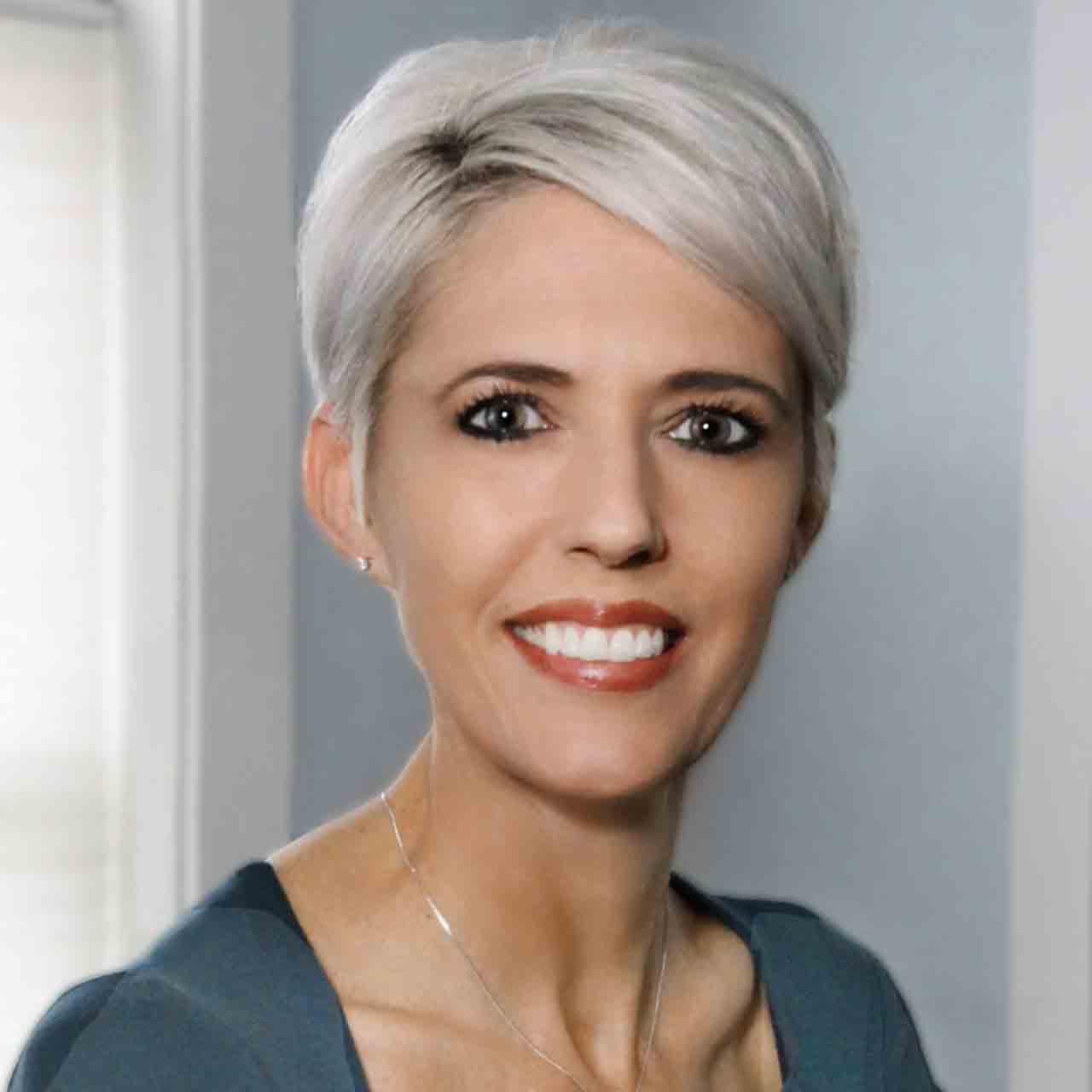 Anita J. Wilson, EA - Director of Payroll
Anita found a career that fit her natural need for organization and attention to detail when she began working in the accounting & payroll field in 1997. She began her career with The Moore Agency, Inc as an insurance agent but soon found the accounting department better suited her personality. As the accounting practice grew Anita continued her accounting career path with the newly formed DT Moore & Company in 2011.
What began as a data entry position has grown to the position of Payroll Accounts Director, providing payroll support to more than 100 small business. She is a Certified Payroll Professional through the American Payroll Association and earned the distinction of Enrolled Agent through the Internal Revenue Service. Enrolled agent status is the highest credential the IRS awards. Enrolled agents have unlimited practice rights, they are unrestricted as to which taxpayers they can represent, what types of tax matters they can handle, and which IRS offices they can represent clients before.
In an ever-changing field, Anita thrives on research and implementation of current compliance requirements in payroll and tax accounting. Her goal is to ease the burden of payroll & tax processing for her clients, allowing them to focus on their daily business operations.
Outside the office Anita can be found volunteering with local animal rescue groups, encouraging coworkers to participate in local 5k runs, planning movie nights for friends or coaching indoor cycling.